APSA's 14th Annual Meeting will be held April 20-22, 2018 in Chicago, IL in conjunction with the annual meetings of the American Society for Clinical Investigation (ASCI) and the Association of American Physicians (AAP). These are two prominent organizations for established physician-scientists. The AAP-ASCI-APSA Joint Meeting will feature cutting edge research from physician-scientists across the country, including keynote addresses, expert panels, student talks, networking events, and more!
See below for an overview of the amazing events in store and be sure to visit often for updates. We will be posting information on the meeting's agenda, keynotes, panelists, Welcome Reception and more!
We invite prominent physician-scientists to our annual meeting from around the nation to share their insights into science, medicine, and important topics facing physician-scientists in today's world. This year will feature seven keynote speakers providing their expertise in these areas. These events provide an opportunity to learn from and ask questions of leading physician-scientists in the world.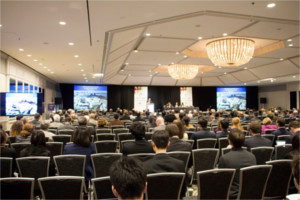 The panels will have 3-5 speakers and are moderated by a member of APSA's events committee. The general format will be a brief introduction of the speakers followed by a Q&A session largely focused on questions from the audience. We hope you come prepared with questions! These are open for all attendees.
Plenary sessions are held in the International Ballroom and are open for all attendees. Depending on the session, this room can get rather full. However, there are usually open seats toward the front, so please do not stand in the back on the room. Also, please try to sit in the center of the row first so that others don't have to get past you to get to the inner seats.
As an attendee, you will get the opportunity to network with peers as well as senior physician-scientists. Additionally, we plan several specific events dedicated to providing networking opportunities including the Friday Night Welcome Reception, the Saturday Night Dessert Reception, the Mentorship Breakfast, the Specialty Interest Breakfast, the Residency Luncheon, Poster Sessions, and Coffee Breaks.
Some of these events facilitate networking such as the breakfasts and residency luncheon, while others will require that you initiate conversations such as during coffee breaks. Take the time to introduce yourself to new people. You never know what connections will prove useful some day!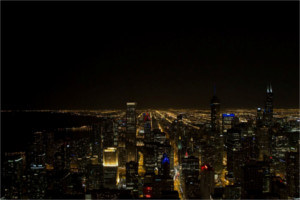 Explore the site to find out more about what APSA's annual meeting can do for you. For more information regarding dress code, dining opportunities, career development, our business meeting, and organization-specific event, please visit our FAQ.